The Hyundai line of vehicle models is renowned for the quality and affordability that they deliver. And when it comes to safety, Hyundai certainly does not disappoint! The remarkable amount of safety equipment that is found in this popular brand makes Hyundai an excellent choice for everyone, particularly teenagers.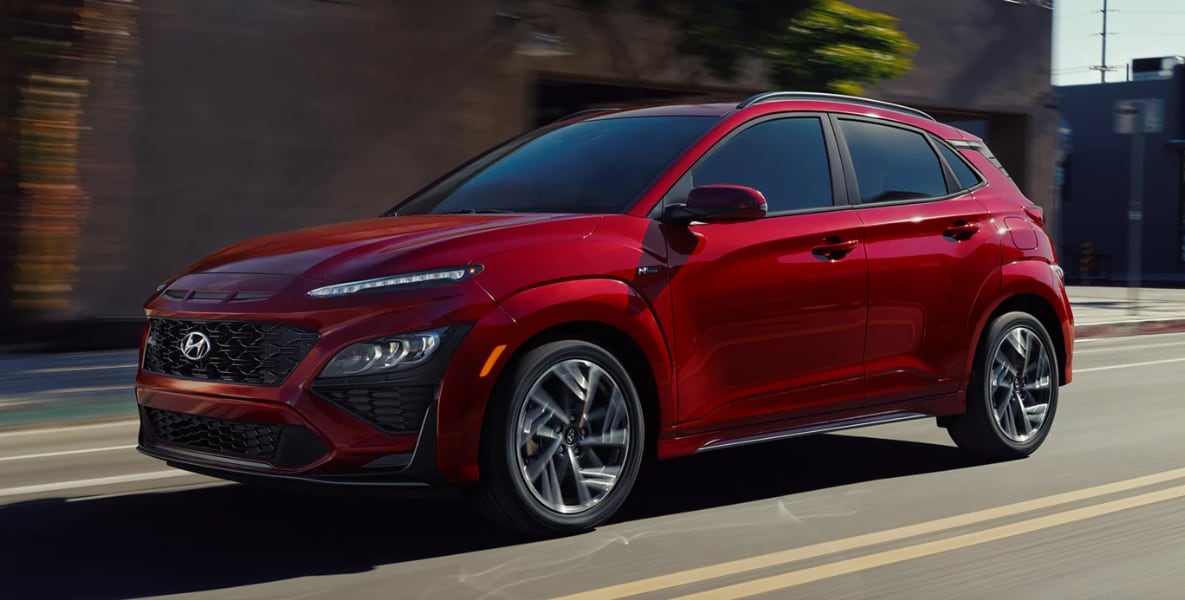 Hyundai sedans and SUVs have exceptionally advanced safety components, driver assistance attributes, and the Blue Link connected car system. All of these features provide plenty of peace of mind, knowing that new drivers have extra layers of protection while navigating the roads.
The U.S. News and World Report noted and assigned the 2022 Hyundai Kona, Sonata Hybrid, Tucson, and Elantra Hybrid trim levels the honor of being the "Best New Cars for teens". Plus, the 2019 Santa Fe Hyundai was given the title "2022 Best Used Mid-SUVs for Teens''. Every single one of the five aforementioned Hyundai automobiles contains extraordinary advanced safety characteristics that cause them to be ideal modes of transportation for novice drivers.
In order to earn awards of this caliber, it is required that a vehicle is furnished with advanced driver assistance features, crash test scores that make the grade, projected reliability rankings, and the highest critic's suggestion in U.S. News for best car ranking in its distinct price classification. An automobile can only be branded as best-used car for teens if it falls within the 2017-2019 vehicle models, has a blend of safety and dependability ratings, and gets a favorable evaluation from appraisers when the automobile was new, including cost of ownership. In addition, the vehicle must include advanced tech apparatus that is capable of decreasing passenger casualties or is able to prevent crashes from occurring.
Paramount safety and security elements of such recognized top-shelf vehicles encompass forward automatic emergency braking, forward collision warning, lane keep assist, and lane departure warning. A control apparatus for teens or obtainable smartphone application that transmits an alert to the parent/ guardian if the car accelerates to a higher rate of speed or strays away from a certain radius is also required. These indicators enable a parent/guardian to reinforce the habit of taking caution by the ability to regulate speed limits. Furthermore, it helps to guide teens in the right direction in terms of obeying rules in order to maintain safety for themselves, their passengers, and for every other car that is sharing the road.
Island Hyundai is a trusted full-service automobile dealership. We showcase an impressive inventory of alluring vehicles that are attached to competitive price tags. Island Hyundai is located at 1590 Hylan Blvd in Staten Island and you may reach us by calling (844) 672-6134. We hope to be of service to you in the near future.