Are you ready to hit the road for a long Thanksgiving road trip?
If so, we have a few safety pointers. Whether you travel down Appalachia toward Florida, or go all the way out west, it's important to create a game plan for the long drive. Here are 10 pieces of advice for Thanksgiving travel.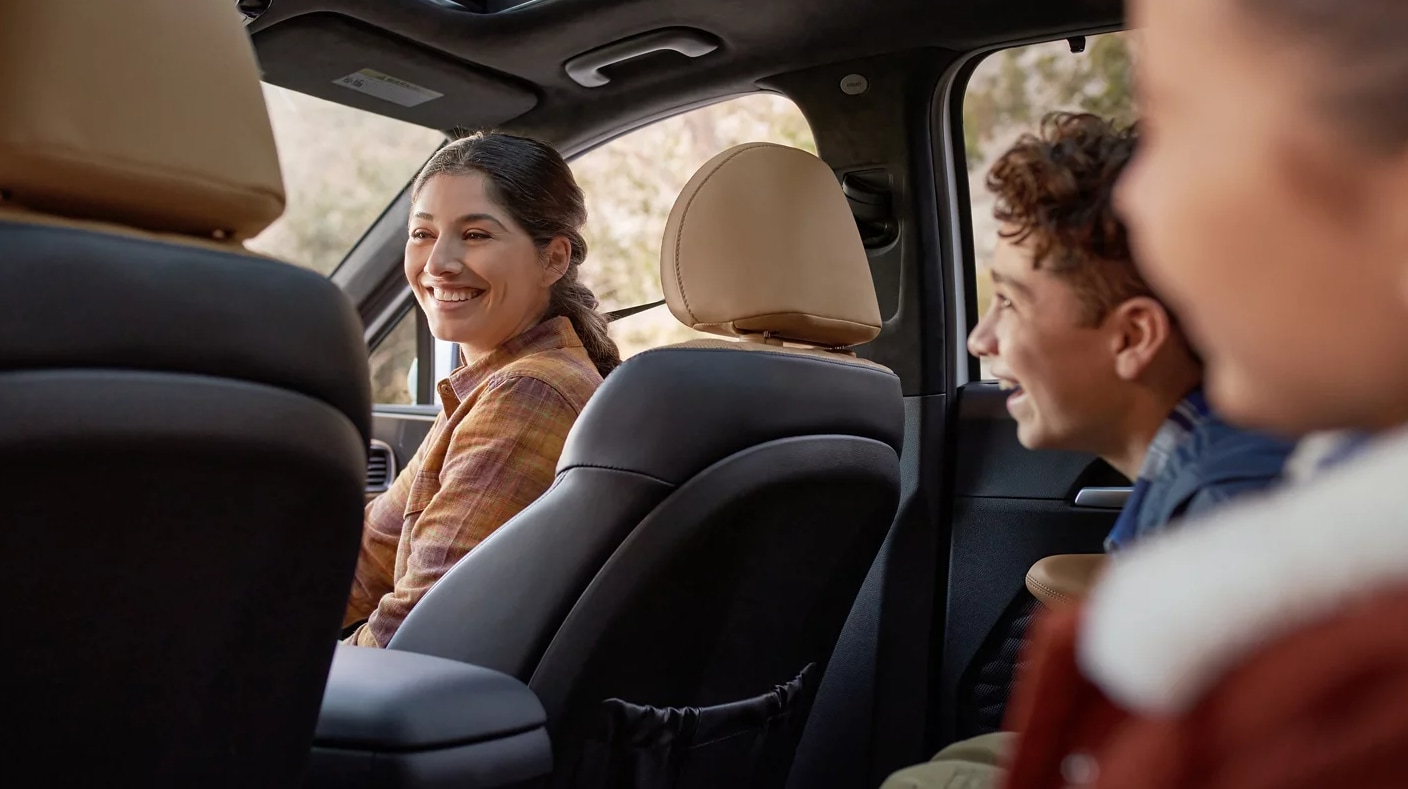 Inflate Your Tires for Winter
Check your vehicle's owner manual and inflate your tires to match the lower temperatures. Besides checking tire pressure, make sure the tread is roadworthy, and purchase new ones if necessary.
Check Fluid Levels
Yes, this means having fresh enough oil for a round trip, but don't forget the other vital fluids such as coolant, brake fluid, washer fluid, and so forth.
Grab a Spare Tire
First, make sure you have at least one spare tire. Then, double-check its air pressure. Since it's not a regular tire, you'll want to verify the correct PSI, which will be significantly higher.
Visit Us for Brake Service
If you haven't done so in a while, come visit our excellent service center for brake service. This is especially important before heading through mountains and hills on your way to see far-away relatives.
Clean Your Vehicle
Don't drive around in a pigsty. Take the time to get a car wash, vacuum the interior, and wash the inside/outside of the windows.
Hook Up All the Digital Stuff
Most cars have several places for phone chargers, USB ports, and other gadget hookups. You should utilize them and make sure your navigational software is up-to-date.
Curate a Road Trip Audio Playlist
You almost cannot do a road trip without a substantial music playlist. If you're a podcast fan, download a few hours worth so you'll have adequate entertainment.
Bring Food for the Road
Would you like to avoid always stopping for food? You can't eliminate gas station stops, but you can bring snacks and drinks, which will reduce the need to get off the highway as often.
Have a Plan for Fatigue Issues
Try to travel with other adults who can share the driving load. Failing that, stock up on some emergency caffeine if you get drowsy. Always stop for a while if you get too tired behind the wheel.
Check the Forecast Often
Finally, you'll want to keep your eye on weather patterns when you drive. Fortunately, today's new vehicles have lots of navigational software that can help you recognize and avoid routes with inclement weather.
We hope these tips and suggestions lead you safely to your destination. Happy Thanksgiving from everyone at
Island Hyundai
, your home for lots of
new Hyundai models
. Visit us in Staten Island, or contact us ahead of time at
844-672-6134
.