Island Hyundai wants you to know that you always have a helping hand when it comes to automotive service and repair. While you can't always be certain of the level of quality you get from an independent mechanic, we'll give you plenty of reasons to trust our trained and certified technicians. Contact Island Hyundai of Staten Island for all your service needs!?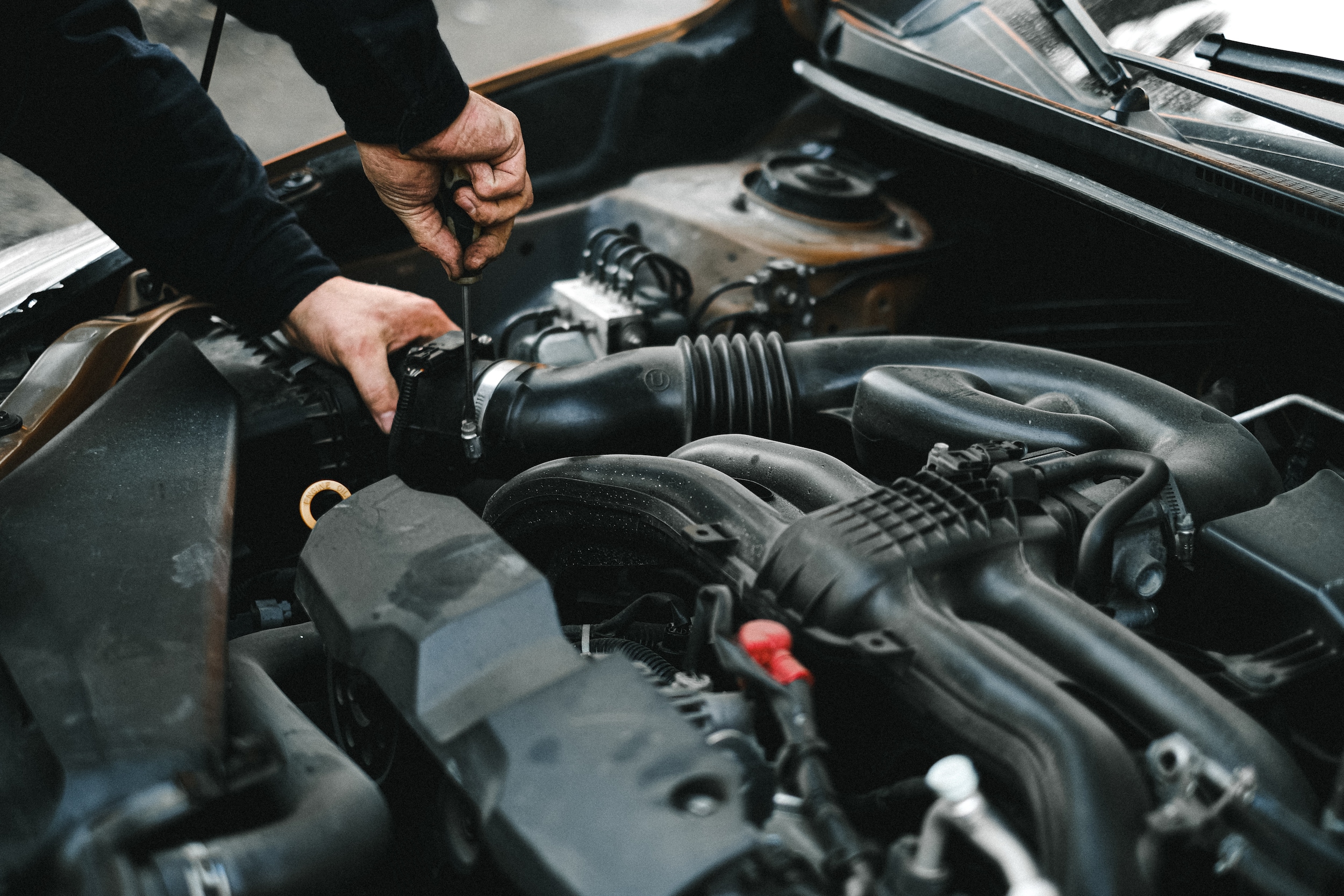 ?
Service Specials
The best place for us to start is to showcase some of our customer favorited service specials. Check out just four of the great offers we run:
Oil & Filter Change
These are the kinds of upkeep tasks you must do fairly often. Get your oil changed and your filters checked for the very competitive price of $32.95.
Tire Rotation & Wheel Alignment Combo
Are you tires getting a little dodgy on you? Rotation and realignment are so important for road safety as well as the lifespan of the tires. That's why we offer this combo service for $149.95.
Senior Citizen Discounts
We honor our elderly customers with a 10% discount on all services.
Emission Service
According to the NY DMV, most vehicles on the road are required to receive an emissions test called an On-Board Diagnostics Generation II (OBDII) Inspection. In this we check a whole assortment of things such as the air injection system, catalytic converter, and exhaust gas recirculation valve to make sure your vehicle is compliant. Act now and you can get $20 off this service.
Hyundai Car Care
Island Hyundai follows our company's maintenance system known as Hyundai Car Care. This comprehensive approach to maintenance has several important features such as:
All services performed by factory-trained technicians
One-hour oil changes
Free multi-point inspections
Use of the highest quality parts
Another thing we focus on is efficiency. Nobody likes to be kept waiting forever for repairs. That's why Car Care Express is designed to service your oil and other upkeep services as quickly as possible. We promise expedient delivery for oil/filter changes, battery replacements, tire rotations, wiper blade replacements, multi-point inspections, cleaning your fuel system, and much more.
Island Hyundai exists to serve you with the best new and used vehicles, but we also know the importance of having a well-maintained ride. There are multiple ways to schedule services with us. You can set up an appointment online or call us by phone at 844-672-6135. We're open from 8 a.m. to 5 p.m. Monday through Friday as well as 8 a.m. to 1 p.m. every Saturday. Come see us soon!