Whether you are just starting out, or whether you have been buying cars for years, it can be hard to make up your mind which sedan might be perfect for you. Luckily, there are some great reviews of both the Hyundai Elantra and the Toyota Corolla, and we think once you see what the Elantra has to offer, you'll make the Elantra your choice for your next car.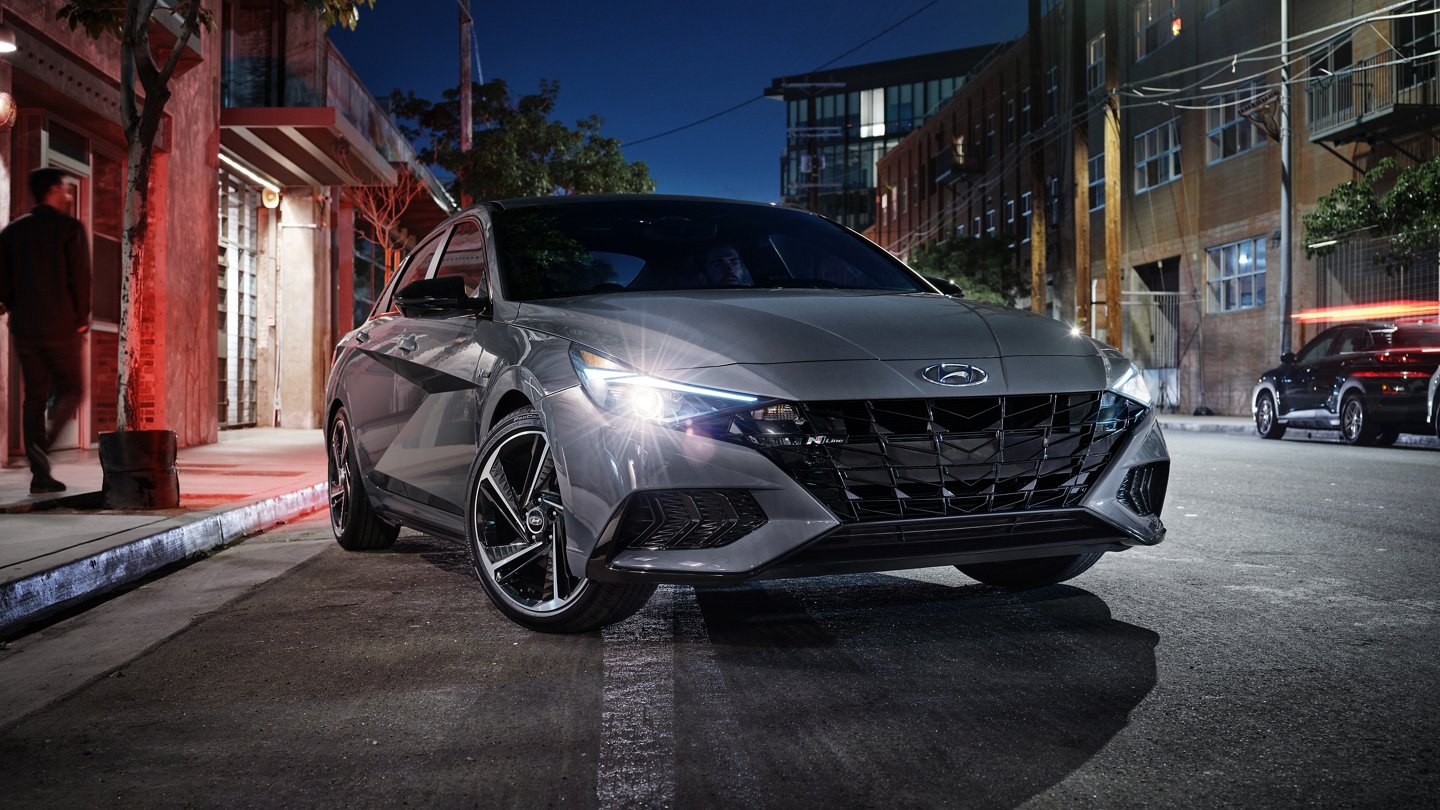 Why the Elantra?
One of the best features about the Elantra is that it offers all of its owners a great car at a great price. Even the cheapest trim line has a lot of accessories and technology that you would expect from a much more expensive car. For example, the Elantra offers a turbo feature on its engines, which gives you more power, even on a car that is not a luxury car. The Elantra has a hybrid option, which makes it a great choice for buyers who want a fuel-conscious car. Unlike Corolla, the Elantra is a great hybrid choice for a powerful engine with great fuel economy.
Another reason you may want to choose the Elantra is for the room. The drivers and passengers in the front and rear of the car have more headroom and legroom than in the Corolla. Also, the Elantra has more trunk space than the Corolla as well. While the Corolla has a well-designed look, the all-new Elantra comes with a large infotainments screen--over 10 inches--and tons of driver safety features, such as smart cruise control and collision avoidance with emergency braking.
When you are ready to buy your next Hyundai, you need to come in and see us. We're located at 1590 Hylan Boulevard, Staten Island, New York, 10305. You can also give us a call at 844.672.6135.