The Kona has been one of the biggest surprises in the Hyundai lineup. Since its inception in 2018, the Kona has found a niche in the market for customers who are wanting a small SUV with great fuel savings, amazing technology, and Hyundai's superb warranty. The Kona has undergone a redesign for the 2022 model year, and the changes are sure to bring more fans to Hyundai's smallest SUV. Here is more information on the Kona redesign.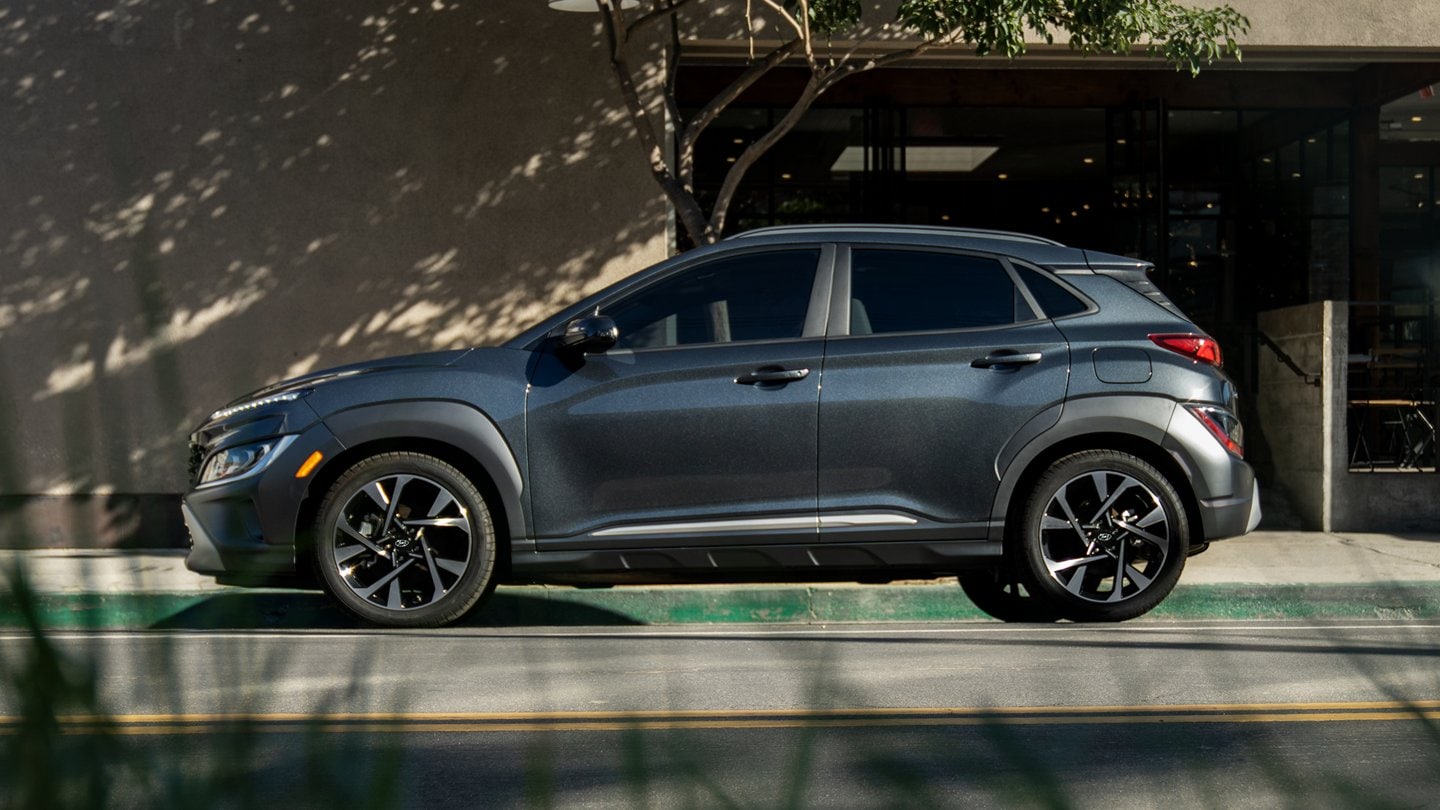 About the Kona
The exterior of the Kona has undergone an extensive redesign for 2022. The hood has been lengthened and stretches down over the grille, and LED driving lights have been added. The car is also a bit longer than the previous style change, which gives the SUV a more balanced look, as its body was already engineered to be wide and low to the ground. The Kona also gets a stretched wraparound rear with complementary tail light design. New alloy wheels show off the upgraded exterior. Because the Kona comes in an all-electric design, engineers made sure to make the SUV as aerodynamic as possible.
The Interior
Kona's engineers spent a lot of time on the interior of the SUV. The interior of the car gets a wider aspect, and aluminum accents for a lightweight, metal futuristic look. Ambient lighting occurs throughout the cabin, to again emphasize the futuristic look. The cargo space has been enlarged, and the rear passengers get increased leg room, as well as USB ports for phone-charging convenience.
When you are ready to look at the amazing Kona SUV, you need to come by and see us. We're located at 1590 Hylan Boulevard, Staten Island, New York, 10305. You can give us a call to schedule a test drive at 844.672.6134.