If you are in the market for a new Hyundai, there are plenty of reasons to get one. One of the best reasons to get a new Hyundai is because the auto dealer is offering three years of free maintenance. That means not only will you be saving by buying a Hyundai because of Hyundai's already low prices, but you will also be saving on maintenance costs. Because new cars need periodic oil changes, tire rotations, and checkups to run properly, this is a great saving! Here's more information on the maintenance deal.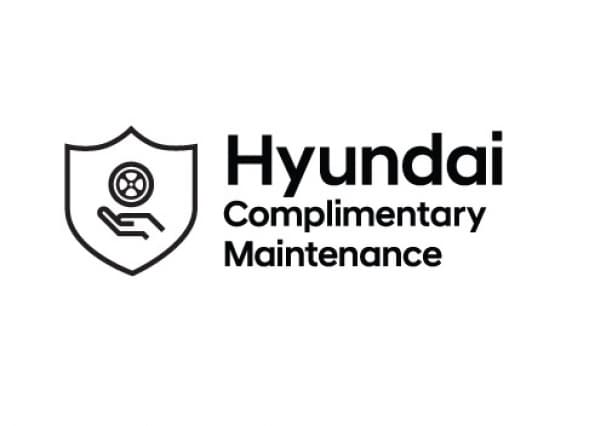 Worry-Free Maintenance
Hyundai has a great offer for maintenance on all of its new cars. The deal Hyundai offers is to give you three years or 36,000 miles of free maintenance. All of those checkups that you would normally pay for with your new Hyundai are covered by the manufacturer. That means every tire rotation, every oil change, every 10,000-mile checkup is covered. You merely have to drive your car over to our dealership, and we will handle the rest.
Hyundai is an industry-leading manufacturer of great cars with luxurious appointments. When you buy a Hyundai, you are buying quality along with reliability. Hyundai already has one of the best warranties in the industry--10 years or 100,000 miles, and with their free maintenance, you will have a lot more cash in your pocket, even with a new car. This leaves you free to start saving for something else, such as a new house or a great vacation for your family. With Hyundai, you are already saving money.
When you're ready to buy your next Hyundai, you need to come and see us. We are located at 1590 Hylan Boulevard, Staten Island, New York, 10305. You can also give us a call at 844.672.6134.