You have likely had someone explain to you the importance of an oil change at least once since you got your license, but were you paying attention? Most people do not understand why oil changes are so significant until their motor is crying out for help. At Island Hyundai, we want to take a moment to tell you about the benefits of keeping up with your oil changes for your vehicle and your wallet.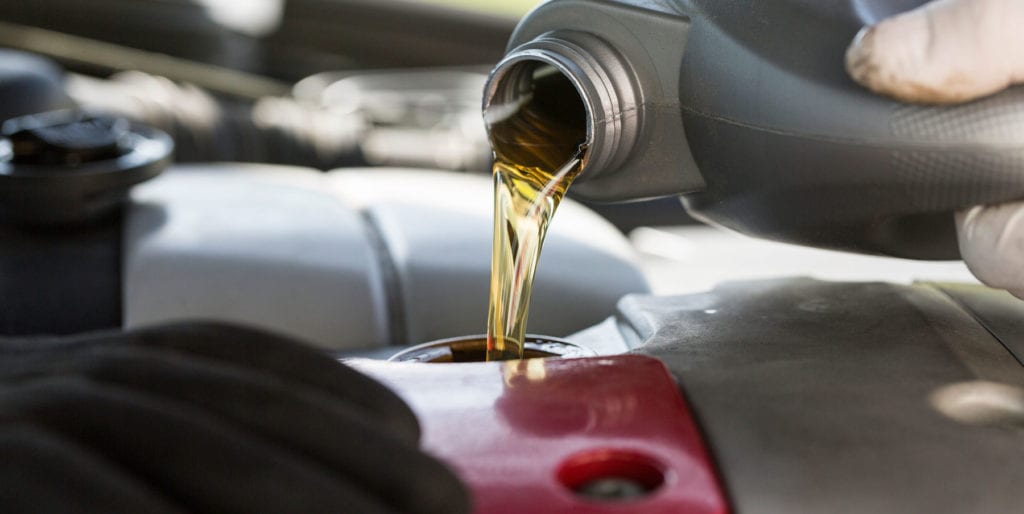 ?
Engine Lubrication
Oil protects your engine from friction and heat by lubricating it and allows for your vehicle to run smoothly. The longer old oil stays in your engine, the more it begins to break down – and, eventually, it can hurt the motor more than help it. An oil change every 5,000 miles or so is ideal for your motor's performance.
Variables Make a Difference
Climate, your driving habits and more can make a difference in how often you need to replace the oil in your vehicle. Specific car models may benefit from more frequent oil changes as well. Your owner's manual will likely have all kinds of information regarding the care and maintenance of your motor, so it is essential to keep it nearby.
A Long-Lasting Vehicle
Maintenance is the key to a long-lasting vehicle; if you care for it, it will care for you, it is that simple. Remember that by bringing in your car into our Staten Island dealership, not only can you have its oil changed, but our technicians will be sure to do a full inspection of your vehicle and ensure its continued performance. There is nothing like having the peace of mind while on the road and a well-timed oil change can bring this about every time.
Here at Island Hyundai, we are dedicated to maintaining the best customer service to all our customers. If you're looking for a place you can trust, Island Hyundai, located at 1590 Hylan Boulevard in Staten Island , is the place to be. Call us today at 844-672-6135 for more information!