As the temperature drops, the road conditions get worse. Getting from here to there safely is important, so be sure to prepare yourself and your Staten Island vehicle for the tough roads ahead. Read on to learn four hacks to help you conquer winter-related dilemmas on the road this season!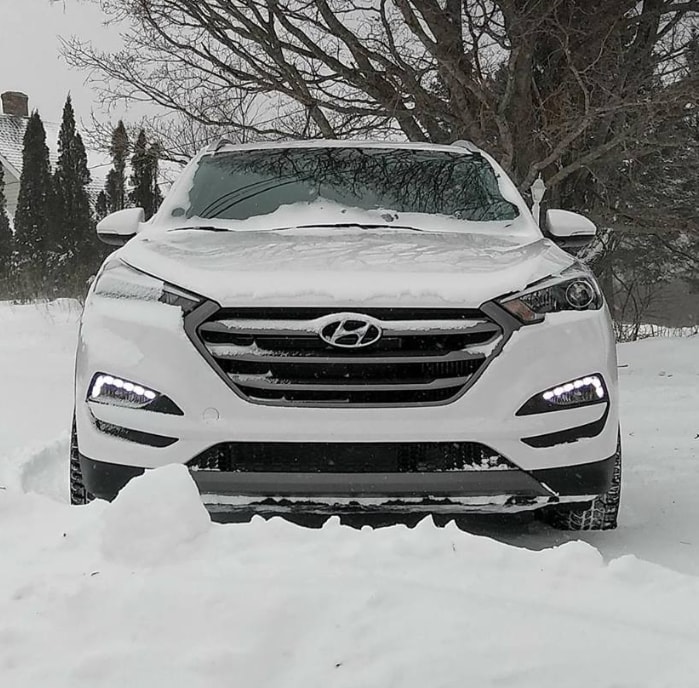 The first hack is to de-ice your locks with hand sanitizer. Sometimes leaving your car outside can result in it collecting ice and freezing. If you are trying to unlock your car in the freezing cold, the lock might be frozen over. To de-ice and ice-proof your locks, use an alcohol-based hand sanitizer to melt the ice or prevent ice from accumulating.
Be sure to toss some kitty litter into your trunk this winter. Why you might ask? Kitty litter is the perfect tool to get your vehicle out of the snow. Kitty litter creates traction in snow and ice, so your vehicle can move out of positions where it is stuck in the snow.
Windshield wipers are an important part of staying safe when driving during the winter. The third hack to conquer winter related dilemmas on the road is covering your windshield wipers with old socks when you're away from your car. This way, your windshield wipers won't freeze to your windshield when it is parked. You can also lift your wiper blades for extra peace of mind and protection.
The final winter car hack is covering your side mirrors with plastic bags. When your vehicle is parked, prevent your side mirrors from getting covered with ice and snow by covering them with plastic grocery store bags. This is a great way to repurpose the bags, while also saving you a step when cleaning your car off in the winter.
This winter, consider shopping for your next vehicle at Island Hyundai! You can find our dealership at 1590 Hylan Blvd in Staten Island. We also have a wonderful service department ready to help with any needs your vehicle may need. For more information, reach out to us today at 844-672-6134. We hope to see you here soon!
Hyundai Dealership near Jersey City | Staten Island Service