One of the most in-demand segments in the automotive industry today is that of the mid-size pickup truck. This market already has a huge customer base in the U.S. and the 2022 Hyundai Santa Cruz will only be adding that market. After all, what was a Hyundai brand loyalist supposed to do if they were interested in a mid-size truck? Well, now, they don't have to worry about it anymore.
​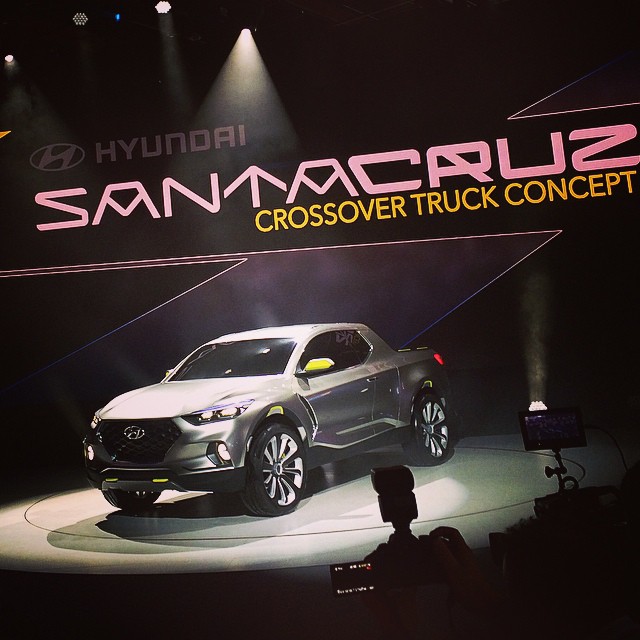 ​
And neither do the friends and neighbors of Island Hyundai, either. When this sharp-looking and Hyundai-reliable model hits our local showrooms the customer rush will be overwhelming (so you better make sure that your test drive is already scheduled). So to tell our readers a little bit more about this impressive vehicle that will be making its debut in the not-too-distant-future, our staff put together a quick and informative post:
The design is what stands out most at first with the Santa Cruz. It almost gives the appearance of a crossover's soul with a pickup truck's body. It will be a 4-door model, rather than the two rear suicide-style doors on the concept vehicle. It isn't clear what type of engine and drivetrain systems it will have, but if it is anything like the model it shares other functional specifications with (the Santa Fe), it may feature the same standard and available engines as on that model.
For more information about this highly anticipated addition to the Hyundai family, stop by Island Hyundai and speak with one of our helpful automotive experts. We can be found at 1590 Hylan Blvd. Staten Island, NY 10305. Or if you prefer, simply give one of our helpful staff members a call anytime by dialing (844) 672-6134. Stop by or give us a ring today!