The compact crossover SUV market is as competitive as ever. Compact crossover SUVs are among the popular vehicles on the road because of their agile sizing, generous interior space, and performance capabilities. If you're searching for the perfect compact crossover SUV, you have a lot of options to choose from. Included in these options are the 2020 Hyundai Tucson and the 2020 Buick Envision.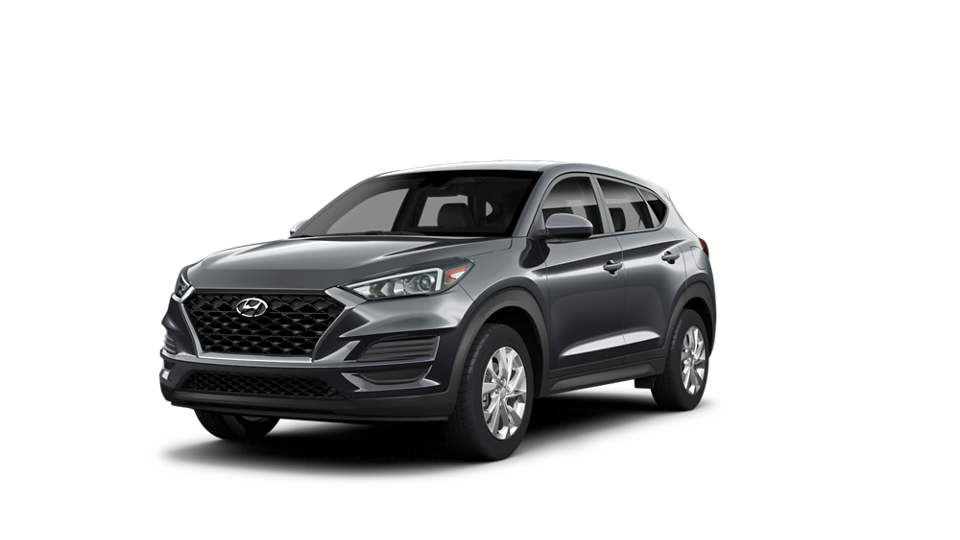 The 2020 Hyundai Tucson offers many appealing features. It is affordable, safe, and performs well. Compared to other compact crossover SUVs, the 2020 Tucson has good fuel economy. It is also packed by a great warranty, which can give you peace of mind when you drive off the lot. One of the best parts of the 2020 Tucson is its value. When you opt for the standard trim level, you get a lot for your money. There's plenty of standard driver assist features, which help make this vehicle a safe choice for families.
On the other hand, the 2020 Buick Envision is the most expensive option. This is because the 2020 Buick Envision strives to provide luxury to car buyers. While the interior is comfortable, spacious, and refined, the base trim level is not very accommodating when it comes to features, performance, and safety. If you want these qualities, you need to upgrade to a higher trim level, which costs even more money.
While both the 2020 Hyundai Tucson and the 2020 Buick Envision are high quality compact crossover SUVs with a lot to offer, the 2020 Tucson is a more accessible option for most car buyers. If you're thinking about test driving the 2020 Hyundai Tucson, you can schedule a test drive at Island Hyundai. To do so, give us a call at 844-672-6134 We hope to hear from you soon and look forward to showing off the 2020 Tucson to you.