It can sometimes be really difficult to choose between a new and a used vehicle, especially if you have one or more of each that you are interested in. For folks who are in the market for some type of car, truck, or SUV, the myriad of choices simply between vehicles goes up even more when you really start considering the options between buying brand new or pre-owned. That's why we here at Island Hyundai wanted to offer a few thoughts on the benefits of each choice: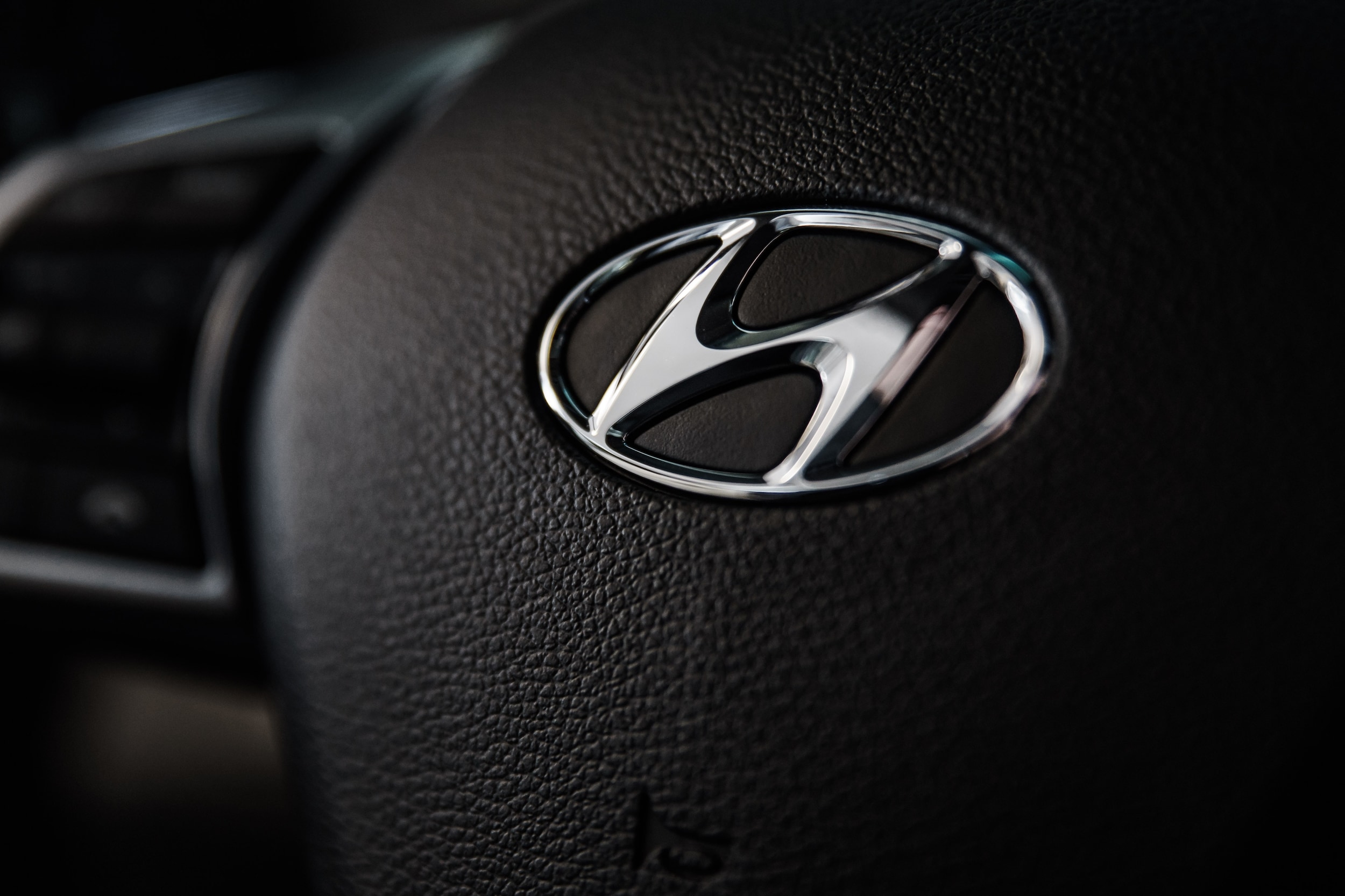 ?
The Benefits of New
There are a number of reasons that people would want to purchase a new vehicle including being able to choose the exact trim level with all of their desired features, not having to worry about the vehicle's history, the better financing options available with Hyundai than previously offered, you get the modest recent design of each model, and it will have the full factory warranty in effect.
The Benefits of Pre-Owned
Newer model used cars can still have a lot of life and warranty left on them for a much better price. And if you stay around the same price range you can get an upgraded and more sporty or luxurious model of the same vehicle. You also have much less depreciation. And finally, Hyundai offers a fantastic Certified Pre-Owned Program to ensure high quality and well-maintained used vehicles.
To come and look at our inventory and decide whether a new or pre-owned vehicle is the right choice for you, come and see us here at Island Hyundai located at 1590 Hylan Blvd in Staten Island, NY 10305. You can also give our helpful staff a call by dialing 844.672.6134. Call us or come by and see us today!