It may seem like the era of the SUV, but there are plenty of sedan-lovers seeking the perfect vehicle for their needs. If you are interested in driving a new sedan, there are several vehicles to watch for in 2020. Hyundai isn't done with their jaw-dropping sedan releases, so read on to learn more.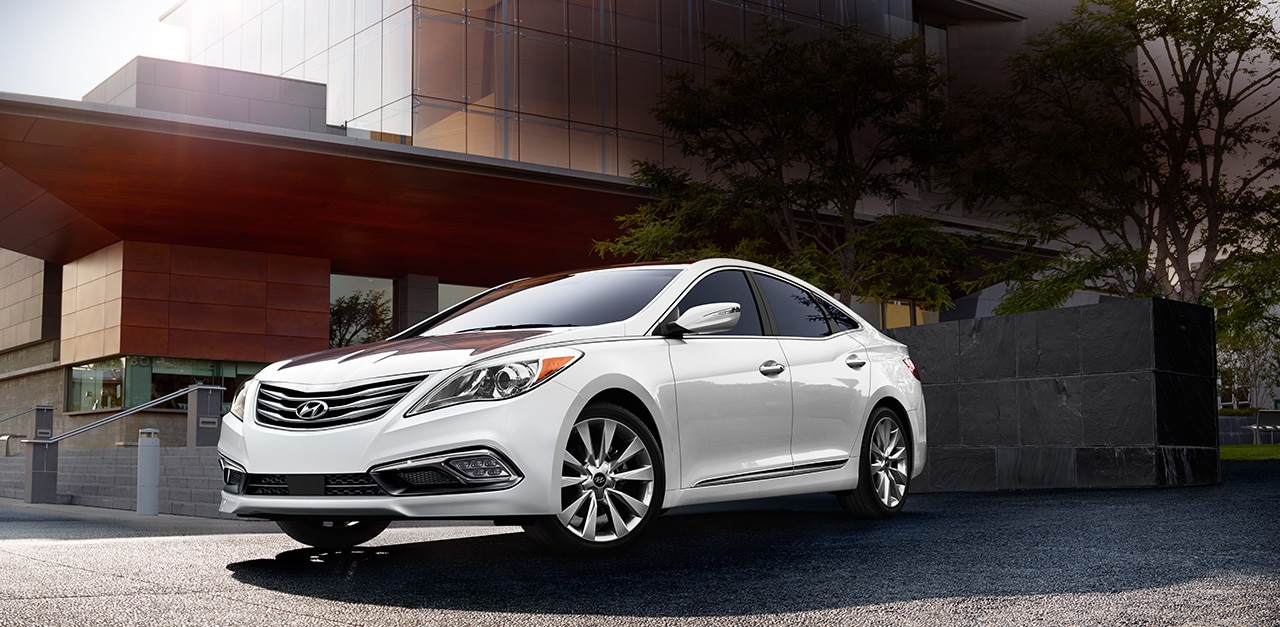 Just last year Hyundai released its redesigned 2019 Hyundai Sonata, which featured striking exterior style and innovative enhancements. Following in their very own footsteps, Hyundai is teasing the release of their 2020 Hyundai Azera. This is their flagship sedan, which is set to display "sensuous sportiness." In a tweet by Hyundai Worldwide, the automaker explained how the Azera will be the first production model to have an integrated grille and headlamp. They also stated the Azera will offer a spacious interior with a wide horizontal cabin design.
The taillight of the 2020 Hyundai Azera will be one single curved rear tail light, which is modern and edgy. Few vehicles on the road will look like the Azera. If you're interested in an eye-catching exterior style and a cozy cabin, you don't want to miss what the 2020 Hyundai Azera has to offer.
Interested in learning more about the release of the 2020 Hyundai Azera? If so, keep in touch with Island Hyundai. Our new and pre-owned Hyundai dealership is the best destination to discover the latest and greatest that Hyundai has to offer. You can find our dealership at 1590 Hylan Boulevard in Staten Island, New York. You can also get in touch with our sales staff by calling 844-672-6134. We hope to hear from you soon!