The car market is growing at an impressive speed and manufacturers are answering the demand for crossovers in a big way. More specifically, the call for three-row crossovers is one that has been increasing over the past few years. Today, there are a plethora of options on the market to help fill this specific need. This year is no exception, with news of exciting updates and new models soon to hit the market proving that the three-row crossover market is the one to watch. The 2020 Hyundai Palisade might be one of the best upcoming entries.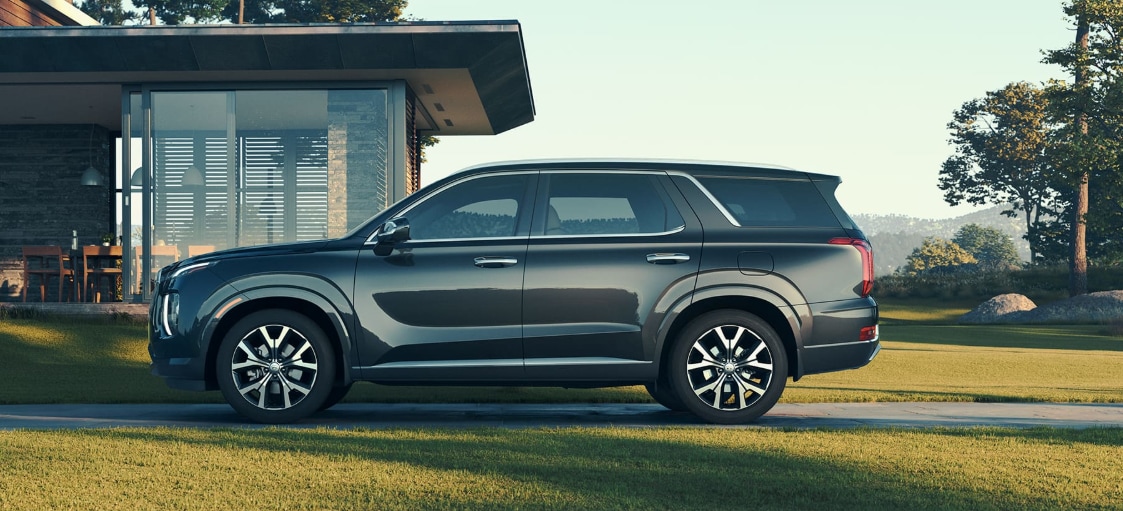 ?
New for 2020
The 2020 Hyundai Palisade is set to replace the Hyundai Santa Fe, but don't let that intended purpose fool you. The Palisade is right at home in the three-row crossover market and is more closely related to the Kia Telluride.
Interior Amenities
The Palisade, in general, is an attractive car, with a surprisingly sophisticated frame for such a large vehicle. The interior is no less elegant, featuring an attractive and airy cabin complete with a large infotainment touchscreen and a smartly-placed center console with plenty of storage space underneath. The quality is high here, with the vehicle going so far as to challenge the luxury options made by other brands and boasting an eight-inch touchscreen standard, Android Auto, Apple CarPlay, five USB ports, and satellite radio.
The 2020 Palisade features comfortable seats and great cargo space, too, offering a staggering 46 cubic feet of capacity when the last row is lowered.
Are you interested in checking out the 2020 Hyundai Palisade and its quality interior for yourself? Reach out to Island Hyundai in Staten Island today! We can notify you as soon as it's available and schedule your test drive. Call us at 844-672-6134 or visit us at 1590 Hylan Boulevard.