When the time comes to invest in a vehicle, it's important to carefully assess the options on the market and make the best decision possible. The 2019 Hyundai Kona EV makes the choice a little easier, however, because this crossover offers a lot to love in a small package. From signature style to plenty of get up and go, the Kona EV is a great option for many drivers. Let's take a closer look.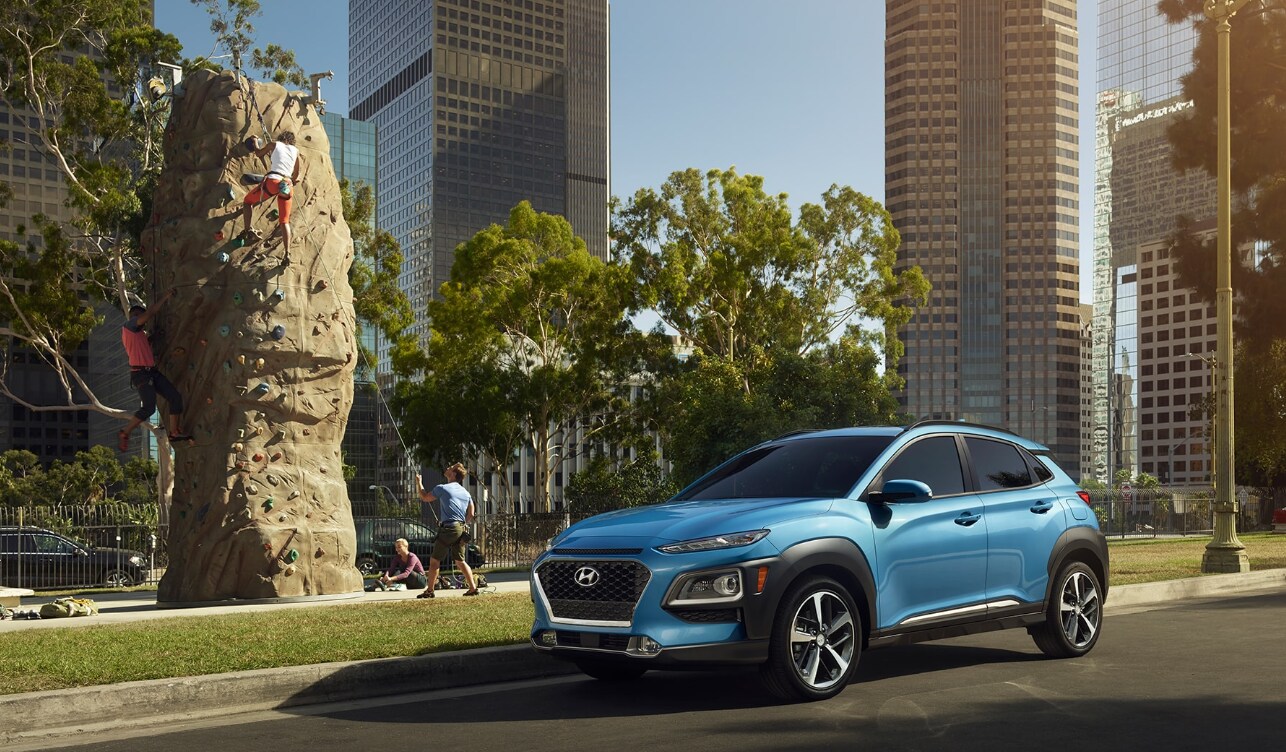 ?
Long Range
Many electric vehicles can fall short when it comes to their range. An underpowered battery can lead to concerns that the vehicle won't make it as far as the driver needs it to and can lead to "range anxiety". The 2019 Hyundai Kona EV, however, doesn't have that problem. It has a range of 258 miles, and it can travel every one of them with impressive ease. The battery, 64kWh, is located underneath the floorboard of the car and offers enough "oomph" even when the vehicle is operated in Eco mode.
Power and Efficiency
Mentioned briefly above, the 2019 Hyundai Kona EV offers a few different modes to consider while traveling. Eco and Eco Plus modes, for example, are designed to help the car operate with as few amenities as possible in order to extend its range as much as possible. Unlike other models, however, the car doesn't become nearly undriveable in these mods. Normal mode and Sport mode are other options to keep in mind, and both delivery plenty of power and speed.
Technology Comes Standard
Finally, it's worth noting that the 2019 Hyundai Kona EV offers a lot of technology at a great price. Assistive options like adaptive cruise control and lane-keep assist are standard, which is great for budget-conscious buyers who want modern technology without overspending to get it.
To see a 2019 Hyundai Kona EV in action, reach out to Island Hyundai today at 844-672-6134 or visit our offices at 1590 Hylan Blvd in Staten Island today!
Hyundai Dealership near Woodbridge