When searching for a new car, many potential buyers consider buying or leasing their cars but are unaware of the benefits of each. Depending on your situation, one option may work better for you than the other. Here at Island Hyundai, we want to make you happy and ensure that you are selecting the best option for your needs.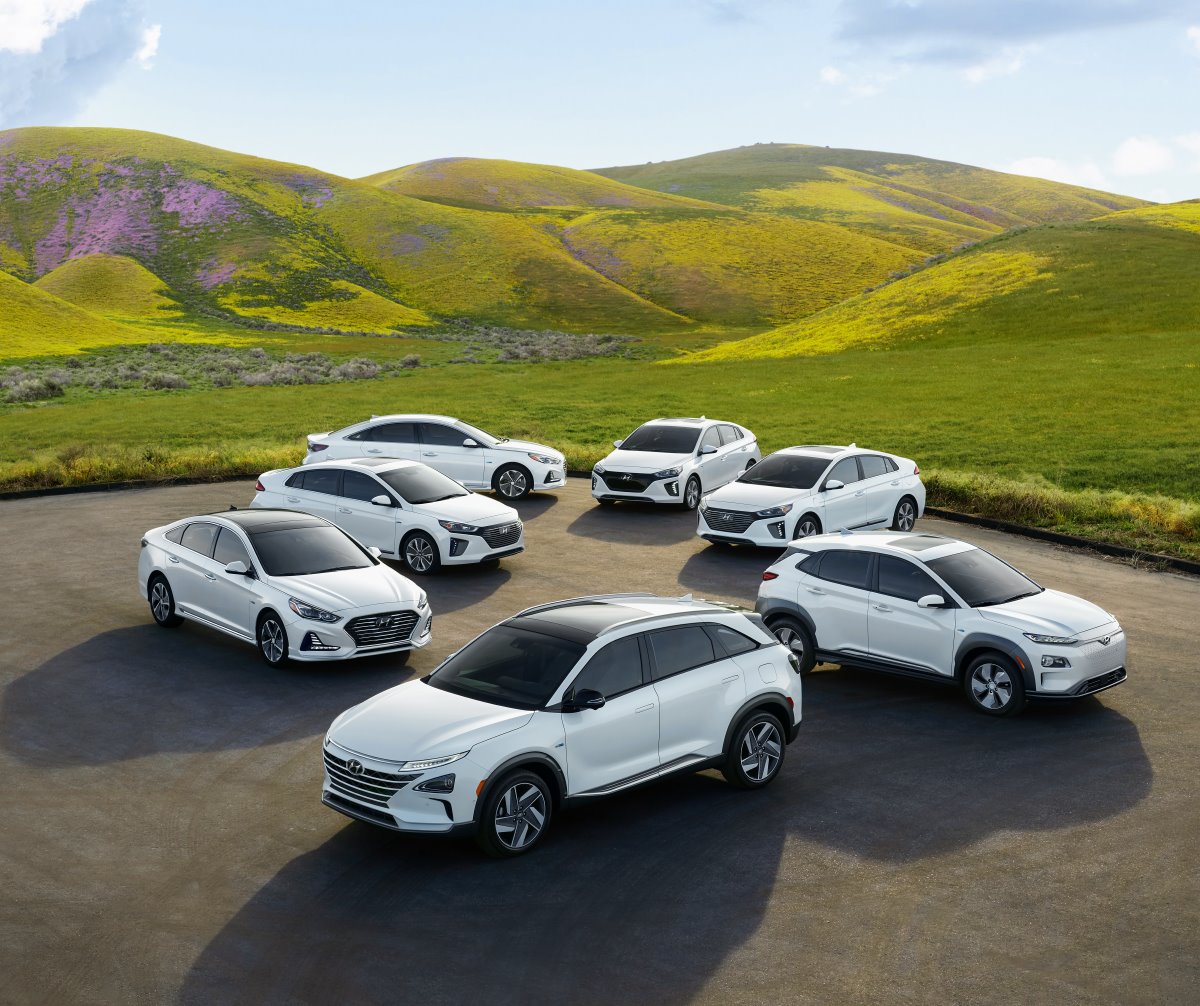 ?
Why to Consider Leasing
If you are just looking for a car to get you where you need to be and aren't interested in keeping it for years, you might consider leasing. Leasing can be beneficial for those who like to "trade up" their cars fairly often and become bored of the same vehicle. Leasing can allow you to obtain a new car around every two to three years.
With leasing, instead of purchasing a new vehicle every couple of years, you just make a consistent monthly payment on your vehicle of choice. You also can return or exchange the vehicle at the end of the lease without great hassle. At Island Hyundai, we also offer our customers the lowest possible interest rate we can, even for those with lower credit scores. We can also help you with a finance plan that fits you well.
When to Consider Buying
If you are interested in a car as a long-term investment, it would be wise to consider buying it. If you plan to put many miles on the car, too, you may also want to consider buying. Because the lease has a lower monthly payment, it will require you to "budget" the number of miles you put on it. Additionally, after you return the car, it will likely be passed on to another customer; as a result, you will not be able to customize your car in any way.
For more information about buying or leasing your next Hyundai, feel free to contact Island Hyundai at 844-672-6134 or visit us at 1590 Hylan Boulevard in Staten Island.