The Hyundai Tucson has always been one of the better choices in the compact crossover field due to its reliable performance and often sleek design. Fans of the vehicle will be happy to read that the 2019 model boasts all of the features that make the Tucson attractive and then some. We are outlining here some of the car's best and latest features. The 2019 Hyundai Tuscon looks to be yet another hit.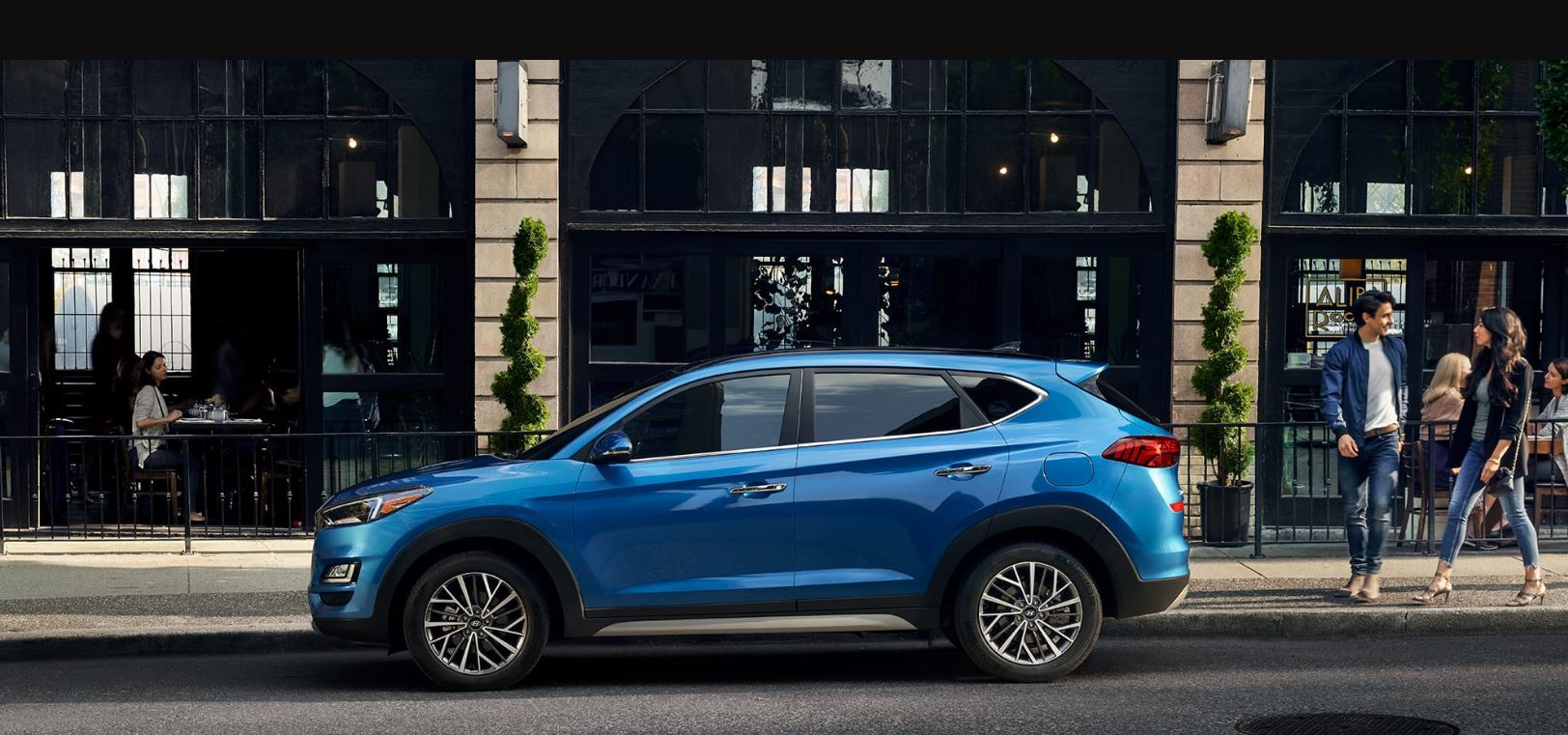 ?
Size and Performance
At 176.2 inches of overall length, the Tucson still provides plenty of space for a compact model. Owners of the vehicle will find that they can fit much more than they anticipate into the vehicle's rear as the backseats fold down. In terms of performance, the Tucson is still a solid choice: a six-speed automatic transmission and optional all-wheel-drive make this a smooth ride, albeit not the fastest.
Safety Features
Hyundai has always been known for its excellent safety features, and Tucson is no different. Forward collision avoidance and lane-keeping assist are standard features on the model, but as you hike up the trim levels, you will find blind-spot monitoring and adaptive cruise control. The ride is a smooth one, and the safety features help make it even more so. For small families, the vehicle continues to be an excellent choice for safety and reliable performance.
Get a Hyundai Today!
Visit us today at Island Hyundai located on 1590 Hylan Boulevard in Staten Island, or give us a call at 844-672-6134 to inquire about the brand new 2019 Hyundai Tucson. If you are looking for a vehicle that is reliable and has just the right amount of space, we know just the right car for you. Give us a call today!