Car shoppers have two outstanding options they can choose from as they browse for the perfect Hyundai for their needs. Individuals can either buy or lease their next Hyundai automobile. Buying and leasing each have their own benefits, but one option may be more ideal for you than another. For help deciding whether you should buy or lease your next Hyundai, just keep on reading.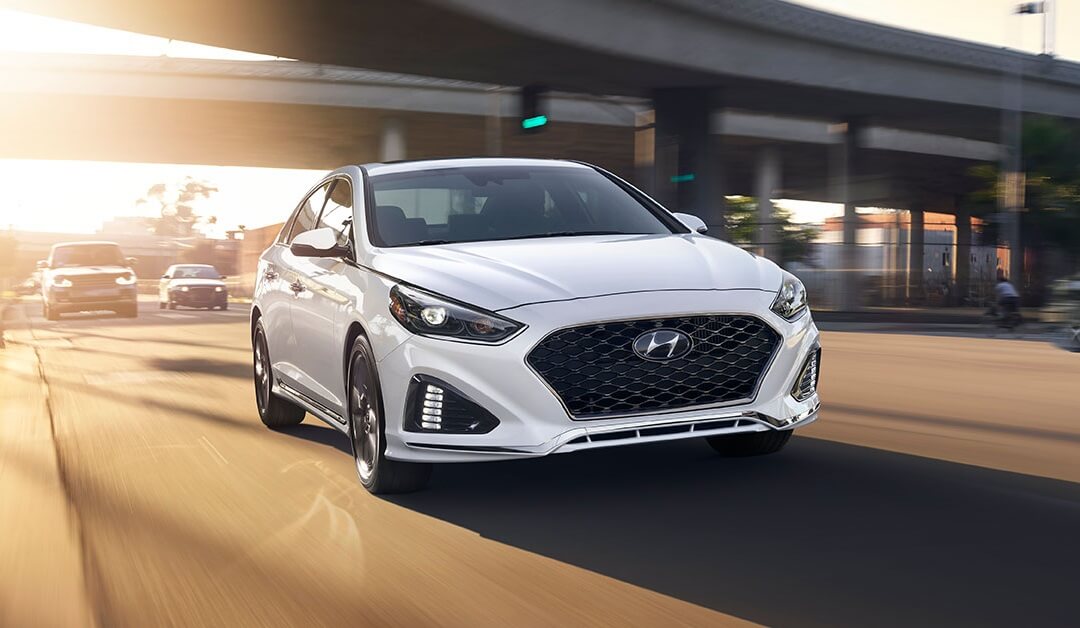 When deciding whether you should lease or buy, think about your budget, your estimated mileage, and your attachment to your vehicle. These three factors are the three major factors in deciding whether you should lease or buy your Hyundai.
When you choose to buy a vehicle, this vehicle is yours once you have paid it off in full. This means you have the option to customize the vehicle how you see fit and keep the vehicle for as long as you want. Car buyers can also put as many miles on their vehicle as they want. The downside to buying a car is the down payment and monthly payments are sometimes higher than if you decided to lease your vehicle.
On the other hand, Hyundai shoppers interested in leasing can enjoy little to no down payment on their vehicle. With a lease, shoppers can pick out a brand new vehicle and drive it for the duration of the lease. Once the lease expires, the individual turns their car back into the dealership with the option to renew their lease or start a new lease with another brand new Hyundai. If you love trying out new cars and being behind the wheel of the latest that Hyundai has to offer, then leasing may be for you.
Now that you've compared and contrasted buying and leasing, it's time to get shopping! Find the perfect Hyundai vehicle for your needs at Island Hyundai! You can find our new and pre-owned Hyundai dealership at 1590 Hylan Boulevard in Staten Island. We hope to work with you soon!
Hyundai Dealership near Brooklyn | Staten Island Financing