Purchasing a car is an investment, so be sure to treat your investment with care. Performing routine Staten Island vehicle maintenance is more important than you think. A vehicle needs to be cared for in order to extend its life, keep drivers safe, and prevent additional problems. Maintaining a vehicle also increases its resale value and fuel economy. We understand that car buyers are busy, which is why we put together a simple guide to routine Hyundai vehicle maintenance.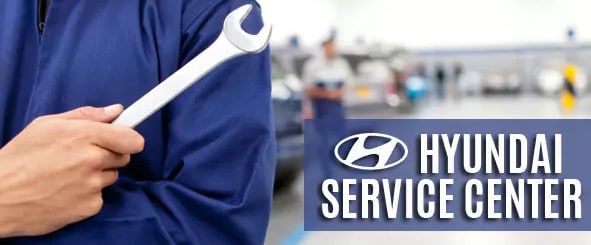 After you purchase your vehicle, you should bring it back into the dealership in six months, or after 7,500 miles, whichever comes first. For this first maintenance visit, drivers should receive an oil change and filter inspection, a tire rotation, an air cleaner filter inspection, a tire pressure inspection, and a vacuuming. In another six months or 7,500, bring your vehicle back for these same procedures.
After one year of driving your vehicle, or 15,000 miles, bring your car in for additional routine service. For this trip to the service garage, request inspections and touch-ups of the driveshaft and boots, the air conditioning refrigerant, the brake hoses and lines, the exhaust pipe and muffler, the front disc brakes and pads, the calipers and rotors, and the rear brake discs and pads.
Two years or 30,000 miles down the road, drivers should replace their brake fluid, check their fuel filter, inspect their fuel lines, hoses, and connections, have the parking brake checked, receive an inspection of the fuel tank air filter, replace their suspension mounting bolts, and have the steering gear box and linkage, as well as the boots and lower arm ball joint, inspected.
It is your job as your vehicle's driver to remember these services dates. The service garage at Island Hyundai handles the rest. Visit our maintenance department to care for your car today! Reach out to our garage at 844-672-6135 to schedule routine maintenance.
Hyundai Dealership near New York City | Staten Island Service