Avenel Used Hyundai Dealer | Staten Island Car Dealership
We know how important Picking the Best Used Car for Your Family is! This is why we offer some of the best deals on NY new & used cars in all of Staten Island! We have the best prices for quality NY Pre-Owned vehicles in the area.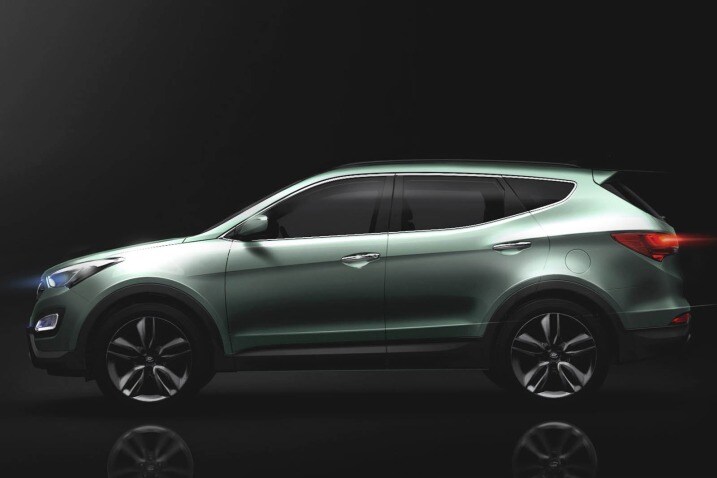 We understand that shopping for a pre-owned vehicle can often times be more stressful than buying new. However, we aim to provide you with a stress-free experience. Being prepared before you come into our dealership will help aid in relieving some of the stress as well.
Research the vehicles you are interested in. Learn about their crash test performance to see how they averaged in the safety category. Sticking with a newer used model vehicle will almost guarantee that you will have the latest safety features and even some updated and more current technology advances as well.
We have some great vehicles in our inventory now that are newer models. Our 2016 Hyundai Sonata Sedan with a 2.4L I-4 cyl engine pairing with a 6-speed Automatic transmission has under 500 miles, gets 25 city and 38 HWY MPG, is an elegant Venetian Red color with Gray interior. Has only had Carfax certified 1 previous owner will have some of the newer technology and safety features you will want in a pre-owned vehicle. For a sportier vehicle that still shows a lot of style, we have our 2016 Mazda Mazda6 I Grand Touring Sedan. This sedan has a 2.5L I-4 cyl engine paired with a 6-speed automatic transmission, gets and estimated 26 city and 38 HWY MPG, comes in Jet Black Mica with Black Interior. Perhaps an SUV is a better suited option? Our 2013 Hyundai Santa Fe Sport SUV with a 2.0L I-4 cyl engine combined with a 6-speed Automatic transmission gets 19 city and 24 HWY MPG and comes in the Moonstone Silver color with Black Interior.
In whichever direction you lean, sedan, SUV, simple, elegant or sportier, know the vehicles history and make sure that the vehicle is a good fit for your family and lifestyle. Have realistic expectations and evaluate what is most important to you, style, gas mileage, or size etc. Always review your paperwork prior to signing and ask any questions you may not be clear on before you sign your agreement. We want you to understand what you are agreeing to and are here to help you every step of the way.
We have pre-owned vehicles ranging from our 2006 Audi A4 3.0 Convertible, or 2009 Toyota Camry Sedan to our 2010 Hyundai Elantra Blue Sedan and our 2011 Chevrolet Traverse 1LT SUV. Our selection of pre-owned vehicles will give you a variety of options to choose from.
If you are looking for a stress-free car shopping experience, then stop by our NY Hyundai dealership and get your free test drive in one of our quality pre-owned vehicles.