New York Genesis | NY Hyundai Dealer
The visionary Hyundai Motor Company is once again redefining luxury. One of the world's forefront automakers since 1967, Hyundai Motor is launching an all-new luxury automobile brand emphasizing its strengths and global ambitions. 'Genesis' is the realization of Hyundai's goal to deliver "human-centered" luxury with the highest standards of performance, design, and intelligent innovation. Take a closer look at this entirely new definition of luxury: the Genesis brand.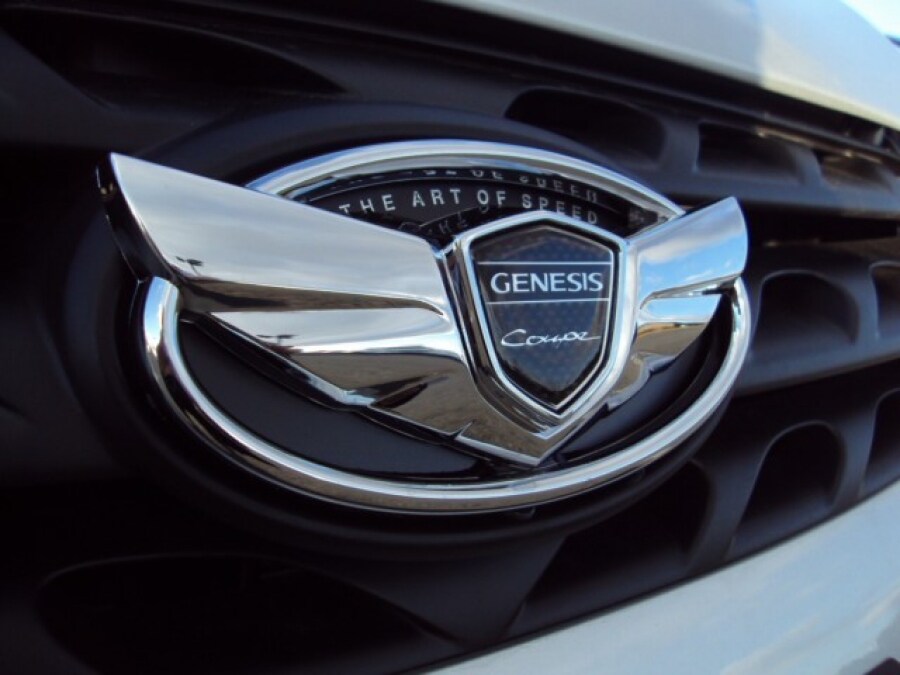 Designed for a truly elite population of discerning car-buyers, the new global Genesis brand will be a stand-alone brand competing with the world's leading luxury automakers. "We have created this new Genesis brand with a complete focus on our customers who want smart ownership experiences that save time and effort, with practical innovations that enhance satisfaction. The Genesis brand will fulfill these expectations, becoming a market leader through our human-centered brand strategy," says Euisun Chung, Hyundai Motor Company Vice Chairman.
Genesis' six-model lineup rolling out in December will focus on four key aspects: human-focused innovation, refined and balanced performance, athletic design elegance, and a hassle-free customer experience. Distancing itself from its traditional competitors, the Genesis brand will function with an innovative customer-oriented approach. Woong Chul Yang, Head of Hyundai Motor R&D Center and Vice Chairman of Hyundai Motor remarks, "The Genesis models will provide technological innovation, excellent driving performance and luxury to customers. Every Genesis model will be created with the needs of our customers in mind, so the resulting car will perfectly meet their needs without any unnecessary burden or excess." Genesis models will also exhibit their own distinct design identity, with a unique emblem and naming structure. A new wing-type emblem will effectively advertise the brand's luxury status. In naming individual models, a new alphanumeric naming structure will combine the letter 'G' for Genesis with a corresponding segment number.
With a name signifying new beginnings, the Genesis global brand will guide the lofty vision of Hyundai Motor Company in an entirely new direction. A new platform for human-centered mobility, Genesis is indeed the new definition and standard of luxury. For more information on the launch of the new Genesis brand, visit our NY Hyundai Dealership today.